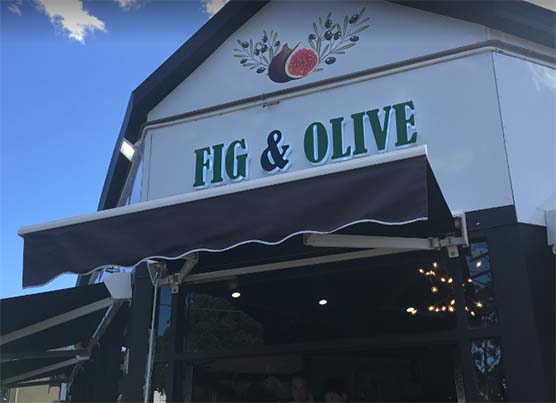 About Us
Beyond the boundaries of taste
Our Fig and olive Mediterranean Cafe shisha is one of the Pizza, Burgers restaurant in Auburn, NSW which is well known for the specialised dishes such as Entree, Breakfast, Lunch, Platters, Kids Menu, Burgers, Woodfire Pizza, From Our Pans, From The Grill, Salad, Desserts, Frappe, Beverages and a lot more. We serve and present our delicious food with great pleasure and practise to make your meal and time prominently enjoyable. Our services also include takeaway with the comfort of ordering online through ozfoodhunter.
How
How to Place The Order
Open Menu
We have different variety of food items in our menu

Choose Your Food
Choose your food items for order

Place The Order
By Placing the order you will confirmed with Tracking Details

Food Is On The Way
As soon as your order is Placed. Get the Food Delivered at your Doorstep!!
Specials
Check Our Specials
Avocado Toastie
Toasted and buttered sourdough served with avocado.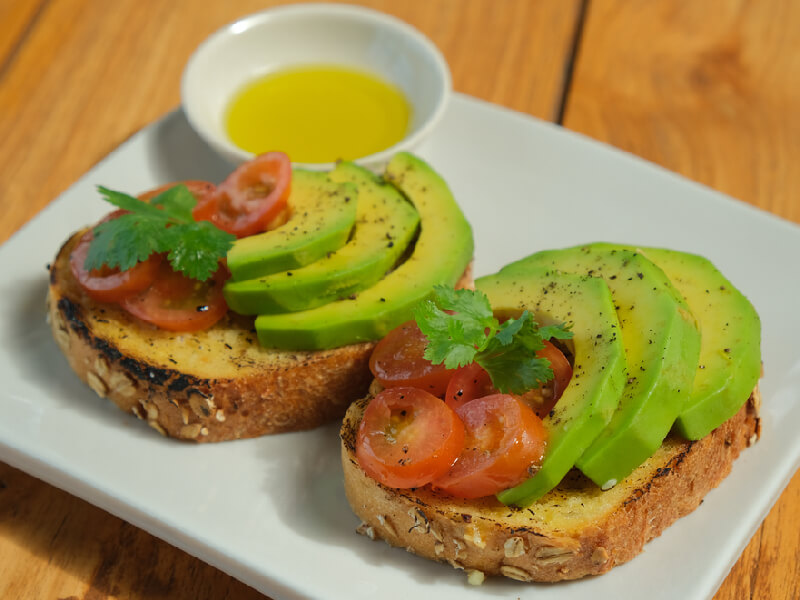 Salt & Pepper Calamari
Crumbed calamari strips in our special sauce, served with lemon & aioli.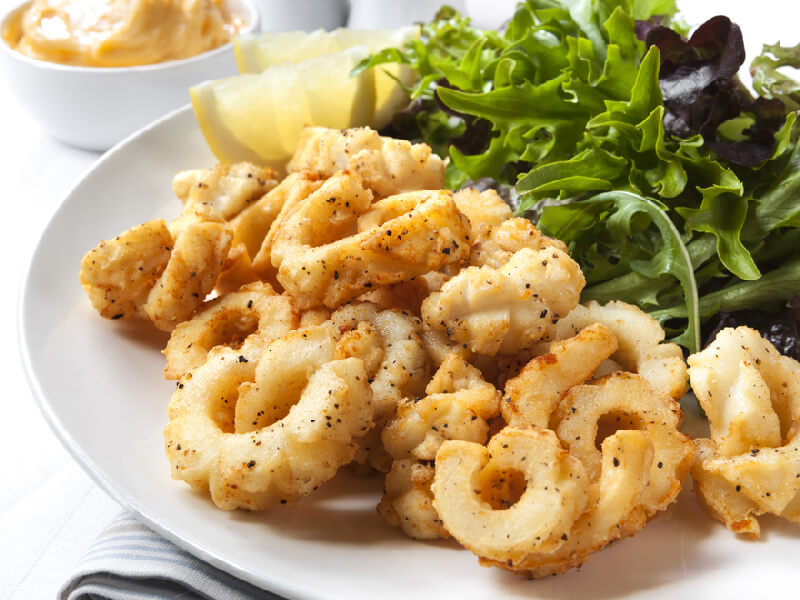 Vegetables Stack
Zucchini, peas, corn fritters, grilled Halloumi, cherry tomatoes, beetroot & labneh, served with sliced avocado & balsamic glaze.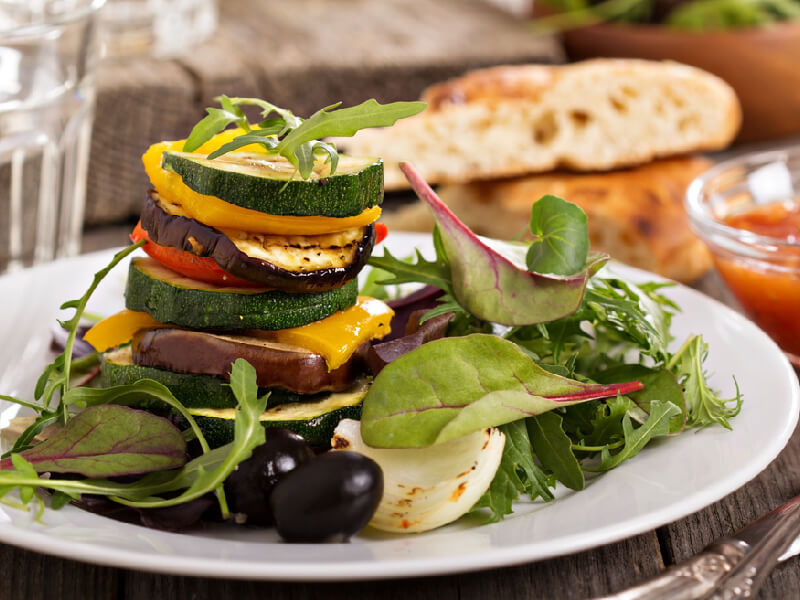 Pancakes
Pancakes stacked with seasonal fruits, maple syrup & vanilla ice cream topped with persian fairy floss.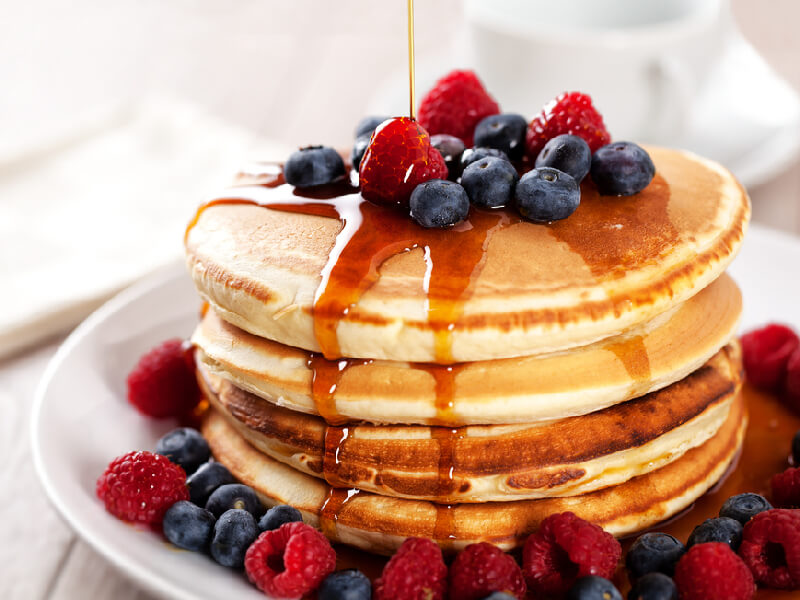 Fig & Olives Bruschetta
Diced fresh tomato, figs, olives & balsamic glaze on sourdough bread.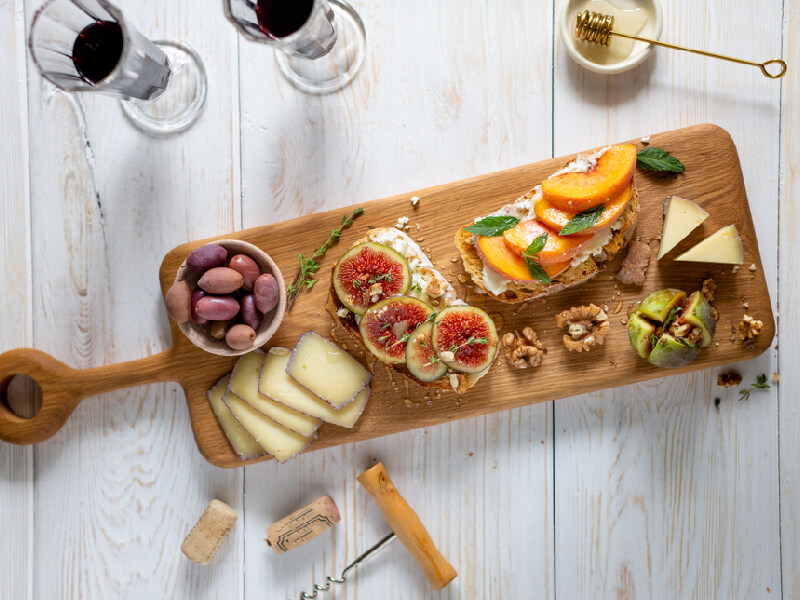 Timings
Restaurant Opening Hours
Lunch Schedule ( Pickup )
Monday

08:00 Hrs TO 15:00 Hrs

Tuesday

08:00 Hrs TO 15:00 Hrs

Wednesday

08:00 Hrs TO 15:00 Hrs

Thursday

08:00 Hrs TO 15:00 Hrs

Friday

08:00 Hrs TO 15:00 Hrs

Saturday

08:00 Hrs TO 15:00 Hrs

Sunday

08:00 Hrs TO 15:00 Hrs
Dinner Schedule ( Pickup )
Monday

15:00 Hrs TO 22:00 Hrs

Tuesday

15:00 Hrs TO 22:00 Hrs

Wednesday

15:00 Hrs TO 22:00 Hrs

Thursday

15:00 Hrs TO 22:00 Hrs

Friday

15:00 Hrs TO 23:00 Hrs

Saturday

15:00 Hrs TO 23:00 Hrs

Sunday

15:00 Hrs TO 22:00 Hrs
Location:
98 Station Rd, Auburn NSW 2144, Australia
Open Hours:
Sunday to Thursday: 08:00 Hrs - 22:00 Hrs
Friday to Saturday: 08:00 Hrs - 23:00 Hrs
Order Online
Simply add items to the cart and pay online using credit card or Paypal or cash.
You will receive an SMS confirmation with your approximate delivery or pick up time once our restaurant has accepted your order.
We accept